A-HA PLAY NEASDEN

by our arts correspondent
Greta Harbo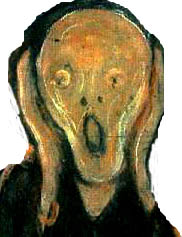 Read on...
GEORGE BUSH IS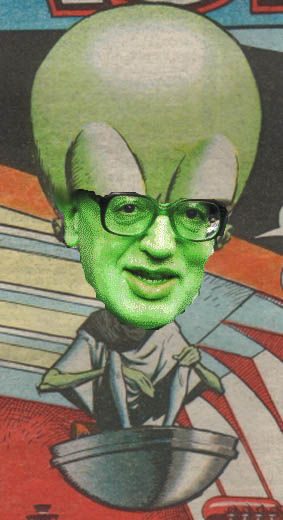 RUSSIAN SPY
writes our nameless intelligence expert, Mekon Do-worse
L'Anti-Semite
Our daring new blog
by Kim Zigfeld
From the archives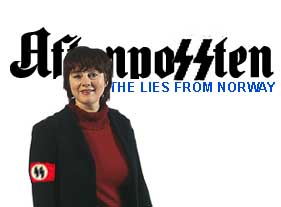 Our archivist Hilde Quisling found this moving obutuary on the front page of the Aftenposten, 7 May 1945:

"Adolf Hitler
I am not worthy to speak his name out loud. Nor do his life and his deeds warrant an kind of sentimental discussion. He was a warrior, a warrior for mankind, and a prophet of the gospel of justice for all nations. His was a reforming natur of the highest order, and his fate was to arise in a time of barbarism which finally felled him. Thus might the average western European regard Adolf Hitler. We, his closest supporters, now bow our heads at his death. Knut Hamsun"